Welcome to Our Blue Heaven Jewelry

The new website showcases the 

Jewelry Art of Glenna Vasoli, Jewelry Artist

Purchases can be made at

or my Artfire site at:

Take a look at the Photo Gallery 

and About the Artist pages.

My jewelry art has been showcased at 

on Main Street in Trappe, PA.   

At present, 

all purchases are conducted via

If you would like to contact me, 

click on the "email me" icon.

Glenna Vasoli, Artist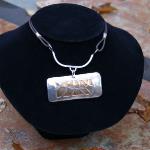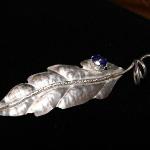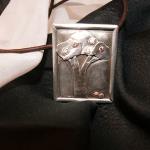 Visit my Etsy site and use 

Promo code OBHJ10 for a 10% discount.